Rug Wash Pros – Episode 9
Rug Rescue – Episode 9
Separating yourself from your competition!
In this episode, Cam interviews special guest Lynn Tall from Rug Advocate®. Lynn is well known for her insightful lessons on customer service, rug ID, and pre-inspection and other rug related topics!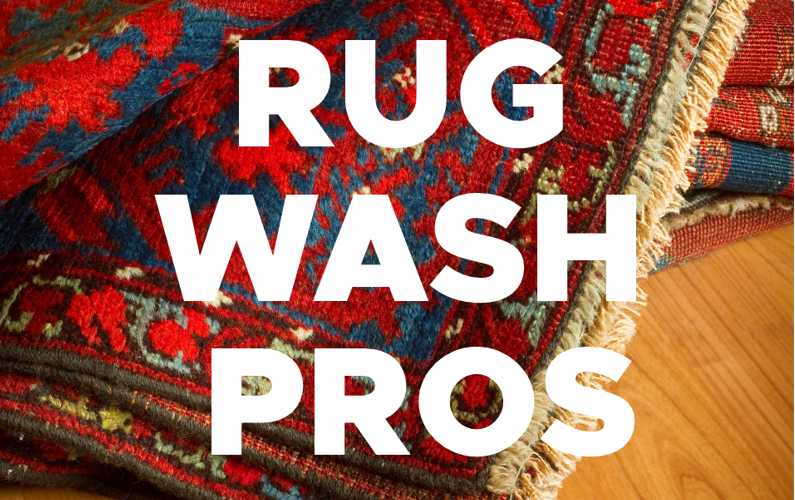 In this "Rug Rescue" edition of the Rug Wash Pros Podcast, Cameron Mayville...